Top 5 cameras from CES 2011
What is CES exactly? It's the worlds' largest Computer Electronics Show. And while they include everything from TVs to computers to phones, of course they feature cameras as well. We did not attend CES in Las Vegas this year, but we have observed closely. Although no major DSLRs or lenses were announced, and while we agree with those who think most products here are a bunch of crap, there are a few very interesting new products announced at the show. Here are our top 5 picks…
Olympus XZ-1
By far the most interesting product to us is the new compact from Olympus. It aims squarely for the enthusiast segment of the market, sporting a 28-112 lens, 10mp 1.6″ sensor, and a remarkably fast f/1.8-f/2.5 lens. You'd think the camera was named "F1.8″ with the bold print on front of the body. How they got that much aperture into the long end of the zoom we don't know. But the specs are exciting to say the least. We'll be doing a head to head with the Canon Powershot S95 and Panasonic Lumix LX-5 soon.
Olympus E-PL2
Olympus takes our 2nd spot as well, with the release of it's latest micro 4/3rds model, the E-PL2. This new one improves on the old with a redesigned body, better LCD, and perhaps most notably a better AF system – one of the largest complaints in the old models. We'll see if it can live up to it's AF claims. It also features a new kit lens, but the 17mm f/2.8 holds much more interest to us.
Canon A-series
Instead of choosing just one camera from Canon, we've chosen all of them. The four new A-series models are more similar than they are different. And they all provide a compelling feature set for their likely affordable pricing. Having either 28-112mm or 28-140mm lenses (its good to finally see basic models with a moderate wide angle) and all of them feature 720p hi-def video recording. The only "downside" of these cameras are the MP count, which run all the way up to 16mp. Perhaps the lowest priced A1200 with its 12 MP will have the cleanest images. And Canon's Powershot line has proven track record, so we expect good things from these new cams. Indeed, my first digital cameras were the Canon A60 and A75, and I have nothing but good memories and photos to show for them.
Panasonic S-series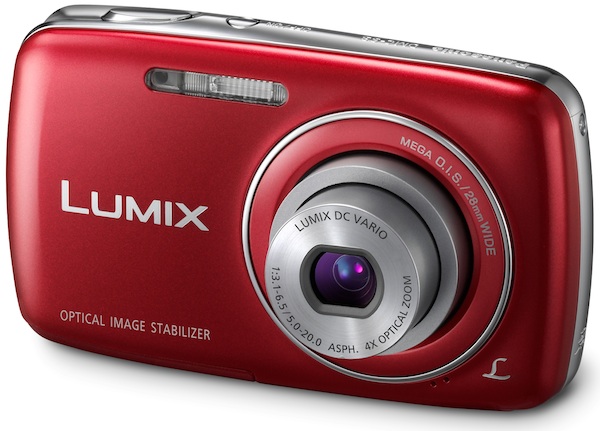 It used to be, that if you wanted image stabilization, HD video, and a wide angle lens in a compact body, you'd have to shell out considerable cash. Things have changed, and these features are becoming ever-present in most new models. But never before have we seen these features at such a compellingly low price as the new S-series from Panasonic. For only $110-120, you'll get all of these features in a small, stylish little body that will appeal to the masses. And because it's a Lumix, we expect image quality to be top notch.
Fujifilm Finepix T200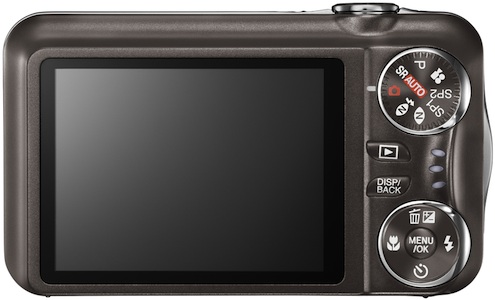 We're not the biggest fan of superzooms, but this new one from Fujifilm takes things to a new level, being the smallest 10x superzoom ever. It's also got a stylish little body with a few manual modes which are always welcome. It features a 28-280mm lens and 720p HD video, and will likely find its home in the pockets of man people who appreciate such long reach in a small package.
—
For more from CES 2011, check out the following links:
What are your favorite products from CES 2011?
The post Top 5 cameras from CES 2011 appeared first on Aputure Blog.